Access Lifestyle
Limelight Access Lifestyle is an exclusive and bespoke Personal Assistant service designed for people within the worlds of Sports and Entertainment.
We provide a daily support to our Members and sit alongside their agents and professional team. We take care of day-to-day lifestyle requests such as travel, designer shopping, event invitations, ticket sourcing, and brand gifting as well as the more practical side of life such as providing back office support to our members. Our aim is to make sure that every member and their family receives the very best experiences and services that life has to offer.
About us
Invitation Only
To join our club, Members have to be invited or be proposed by an existing member. We only invite people with a profile within the Sports and Entertainment Industries and prefer all of our members to have a recognisable talent. In turn, this means that brands, hotels, restaurants and venues are keen to work with our exclusive and quality membership and will offer our members access to their premium services and benefits.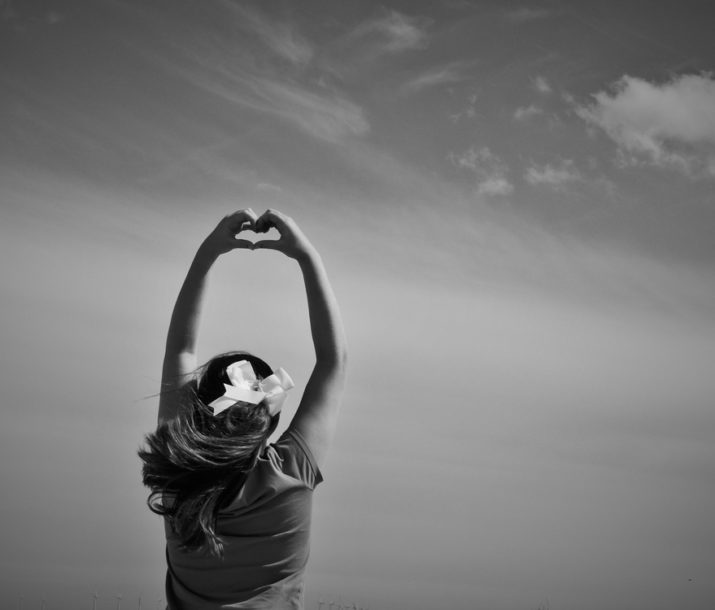 Friendly & Loyal Personal Assistants
We were established in 2005 and, since that time, have built up a fantastic network of contacts throughout the world. We communicate with our members by phone, text, WhatsApp or email. We also regularly send out offers and benefits through our email newsletters plus we regularly blog about all the brands and venues we work with. As a result, we are the first to know about what's hot when it comes to a new restaurant, club, hotel or product.
Request a bespoke membership proposal